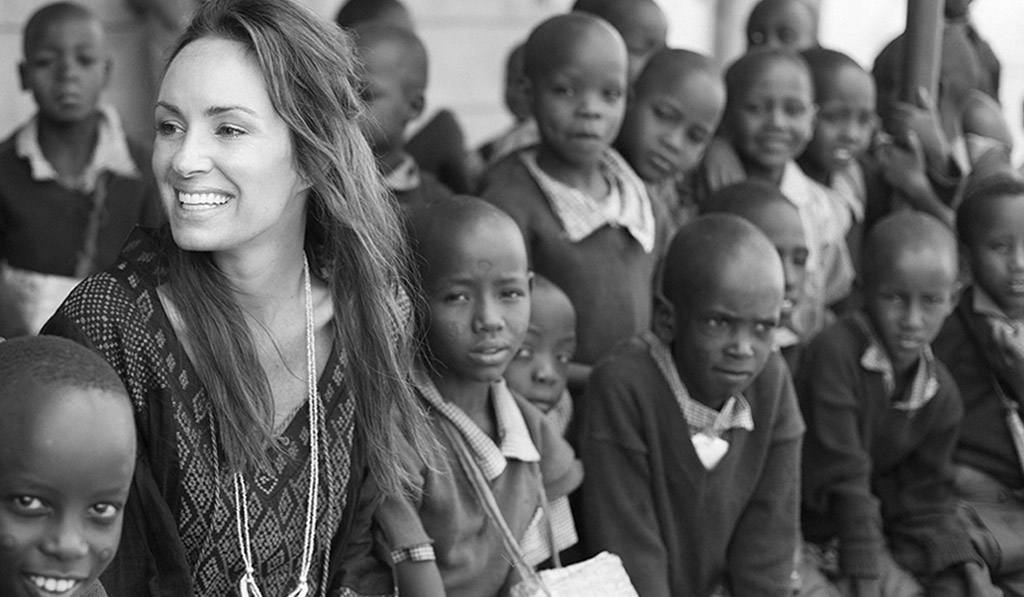 MEET OUR #MAKEYOURMARC AMBASSADOR MAriska Hargitay
See how Mariska is making her marc through her national organization, the Joyful Heart Foundation, whose mission is to transform society's response to sexual assault, domestic violence, and child abuse, support survivors' healing, and end this violence forever.
I want to make more than beautiful shoes.
I want to make a Marc...