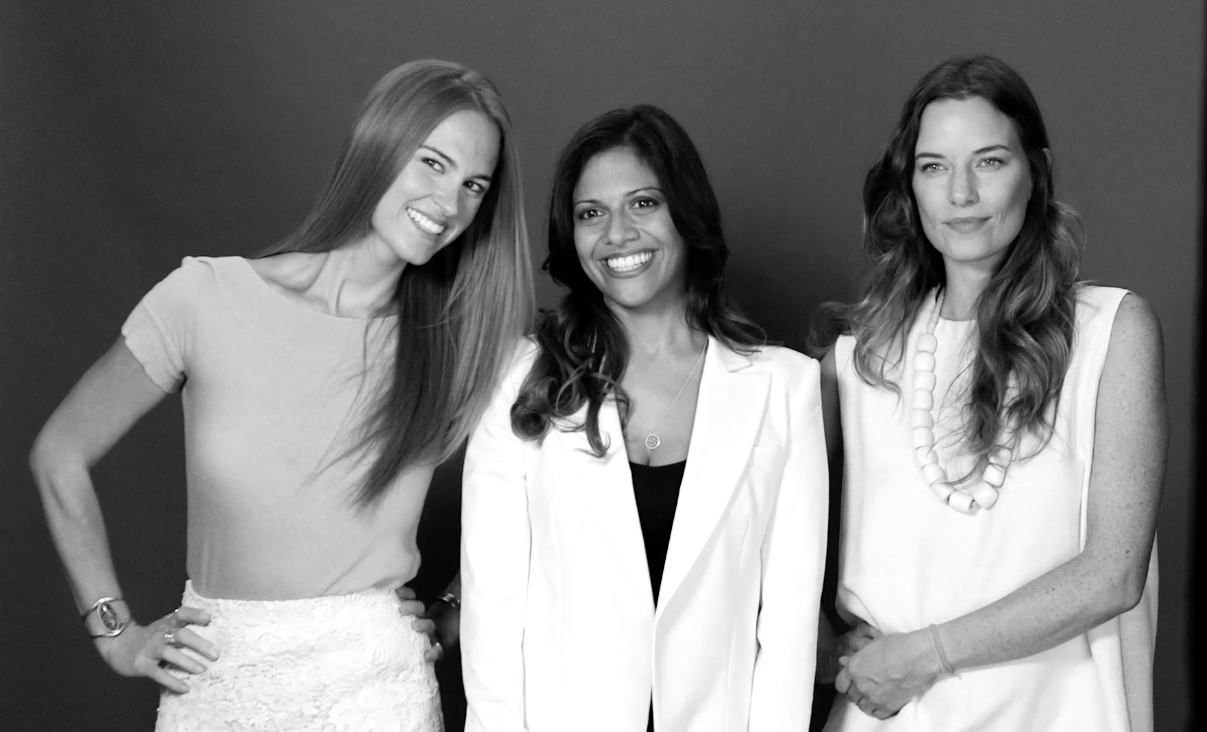 #MAKEYOURMARC Mission
Our goal is simple... to inspire, encourage, recognize and help fund activities for real life role models who do extraordinary work in their chosen fields. We do so by supporting women with up to $5,000 to support their cause and help further their mission. These women are people who are making a change and making their "marc" on society.
Requirements
Eligibility
Applicant Criteria
Applicant must be 18 years or older
Legal resident of the US
A women entrepreneur
Business Criteria
501C3 certified
Nonprofit
How To Apply
To Apply Make Sure You Meet Our Criteria
All applicants can apply through our nominate tab on the top of our page or by clicking here. Please make sure to fill out the form completely
Applications will be accepted by online entry only
Limit one entry per person/email address
Nominees will be reviewed and the winner will be notified via email
Grants
1 Grant Winner will receive
Up to $5,000 towards their cause
A pair of Marc Fisher shoes
Collaborations on events together
Social media and email collaboration
Spotlight on our #MakeYourMarc site
FAQ
Q: Can I apply more than once in a year?
Yes! We actually encourage you to apply during each nomination period
Q: Is there an application fee?
No
Q: Are there restrictions on how to use the grant money won?
Yes, you must use the money to invest in and further your cause
Q: If my company is not based in the U.S. can I apply?
No, you must be registered and operated in the U.S.
Q: Can I nominate myself ?
Yes!
Grant Winners